All Parts Items etc that are Placed in the For Sale section must have
An up too Date Picture of the item
with today's Date and Your User name Clearly Visible in the Photo.
As this will Validate that the item you are Selling is Genuinely your item.
eBay links can be placed along side items
If you wish to Pay via Paypal.
Payments should only be Made via PayPal
and are Sent as, Gift, Friends and Family on Paypal
using There Email Address
Both party's need a Paypal Account to do this  
we will not be held Responsible for any issues regarding Sales or Paypal in the For Sale Section.
As always when Buying Online be safe and Pay Safe.
Anyone not following the Rules
and not Adding a Username, Date and Picture of the item
will be asked to Do So
and Given 24hr to Correct it
or the Add will be Removed.
EXAMPLE....................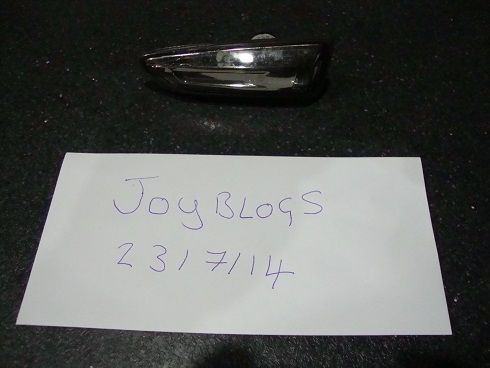 All new Posts are Vetted by Admin
The Date must be Correct and Match the Day it is Posted.