BLUETOOTH.....
This is the Factory Retro Kit
For the CD400, and the  NAV,500,600,800.etc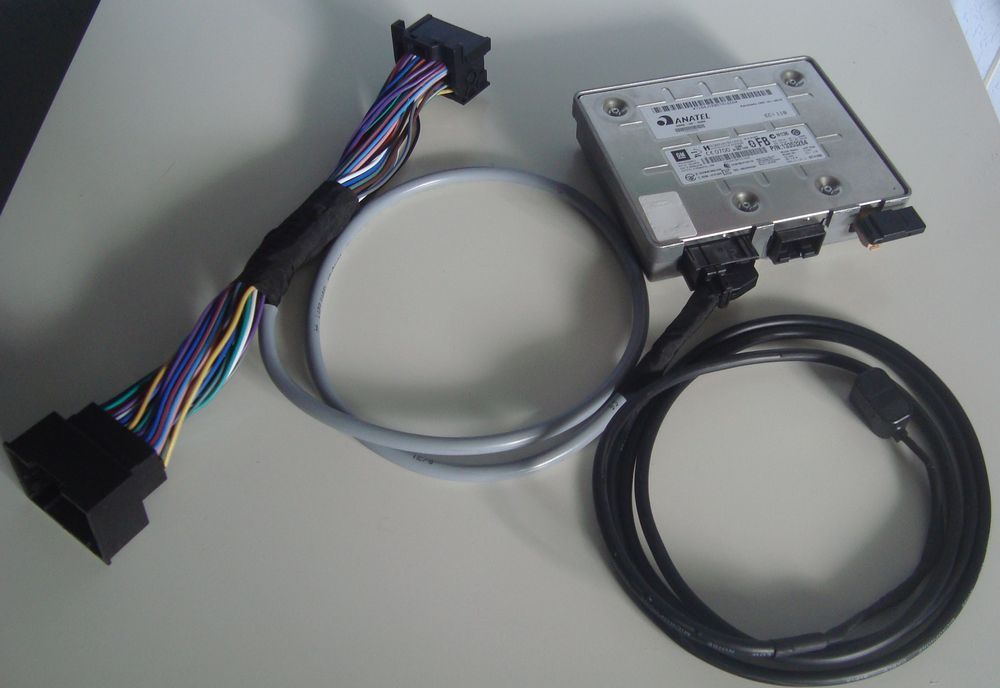 It works Exactly the Same as Factory
because it is The Factory Bluetooth kit.
it is a plug and play kit that just plugs between
the connector on the back of the head unit
Then plugs into the Bluetooth module
and the Microphone goes to the light console in the headliner
but you will need to find you own Bluetooth module
as it does not come with the Retro fit kit.  
Bluetooth can be Done but the main Problem with Retro Fitting it yourself
is the Loom Needed for this Has to be Made
Its not That easy to get the Connectors, pins, MIC, etc  
you can buy the kits Ready made from Germany
but you will hit a brick wall with the Dealers they will not program it or give you the VCI codes
Some have got lucky and they have Programmed it but that is a chance you take.  
Your Best bet for this is Just to Get it Done by Someone who has the Kit
and will also Provide the Programming and the VCI codes that are needed
Vxmods on Here can Supply and Fit and program The Bluetooth
At around £280 Including Fitting and Programming VCI codes etc.
The Factory Bluetooth Module Goes just under the Head unit
and is Held in Place by a Cradle
Module part number, 13353284.
CRADLE BRACKET, Part Number. 12768522.
Screws x2 for cradle, Part number. 11589015.
DAB receiver/Ariel, Part number. 15938939.
Microphone, Part number. 13242355.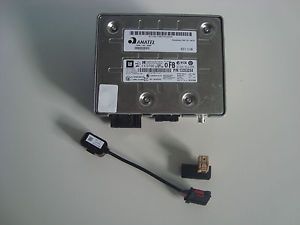 The Microphone Sits in the light console in the headliner.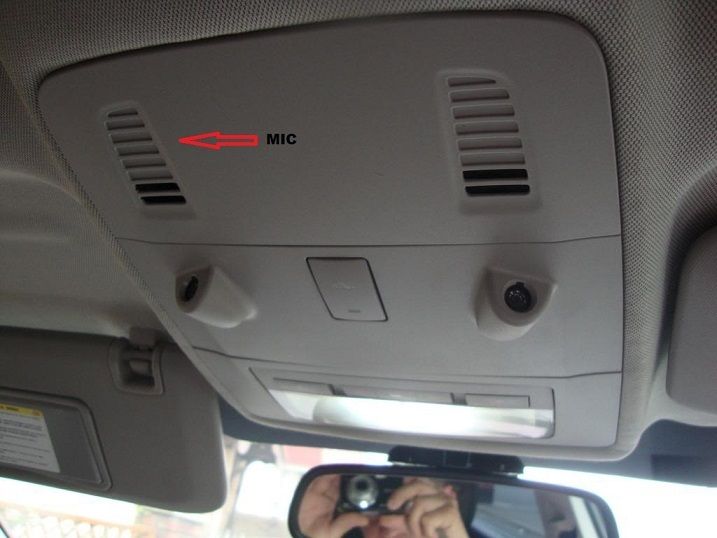 I have had factory retro fit Done and it is excellent
And I am very happy with the Retro fit Bluetooth.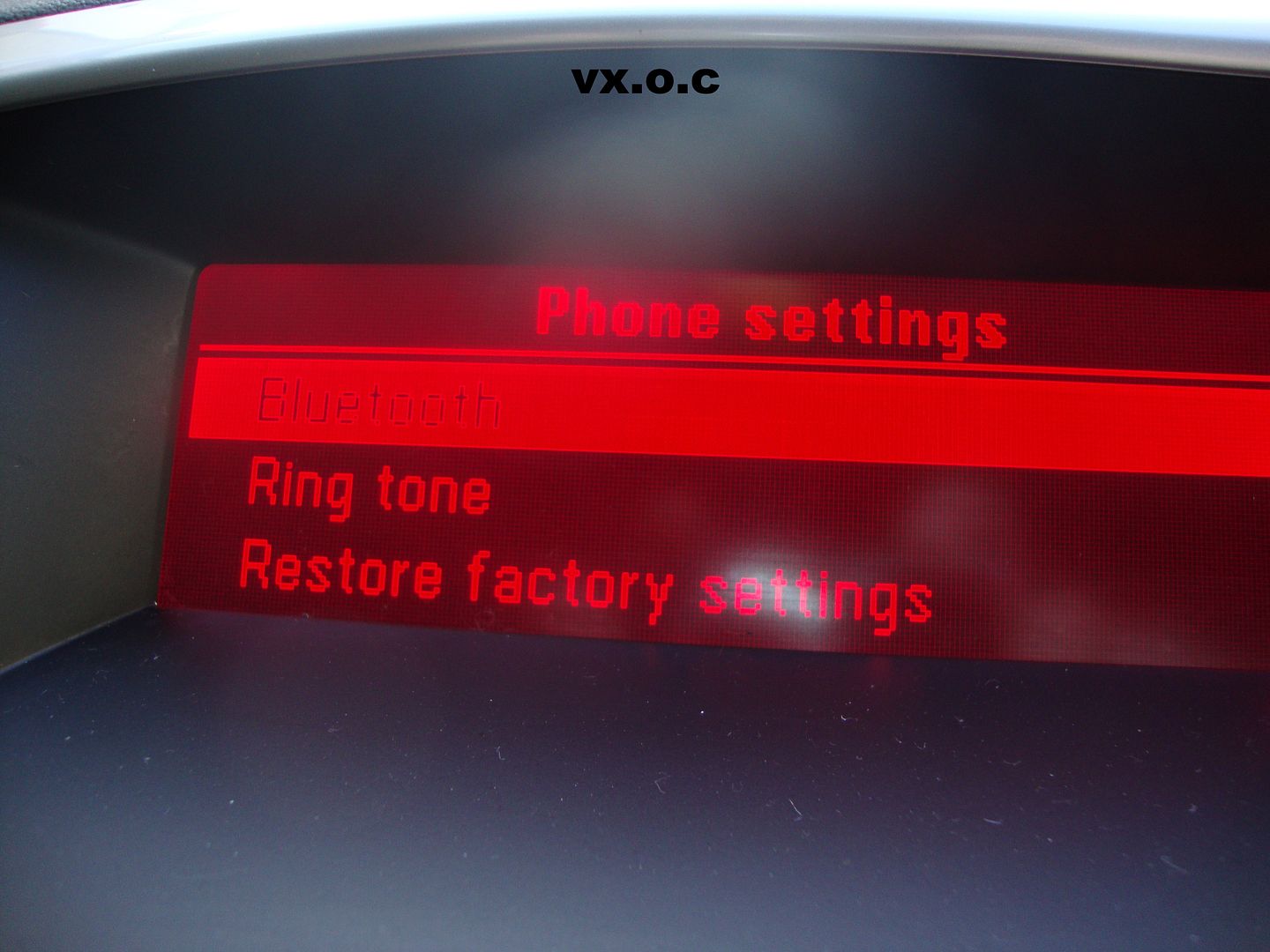 OTHER OPTIONS..................
I would Consider an After Market Bluetooth Options like this one
its a Bit cheaper and no Programming or VCI codes are needed so thats a bonus
I have Heard Good Reviews so far about this.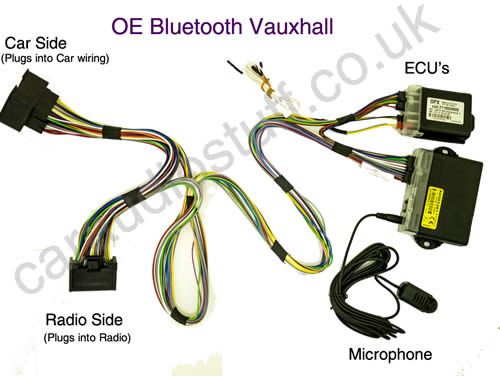 You are not allowed to view links.
Register
or
Login
to view.
I think Its the Best Bet Money wise
.
But an After market Head Unit
with Bluetooth, USB, and SAT NAV
Would be money Better Spent again.
BUT YES IT CAN AND HAS BEEN DONE,...
Model year from 2013 (13 plate) that has cd400 will not support
any factory retrofits unless the radio has an ident of - UZZ

if usb is already fitted then the radio will support the aditional
Retrofits provididing the radio again is ident- UZZ