I have a meriva B that i'd like to upgrade the radio on, would really like to fit one of those icebox android units i've read about on here... S160 i think they are, 
However they don't do one for the meriva B, so i was thinking... does the display look anything like the origional colour display from the navxxx head units fitted to the higher spec cars?? 
it's a 7 inch display i believe, and looks like this :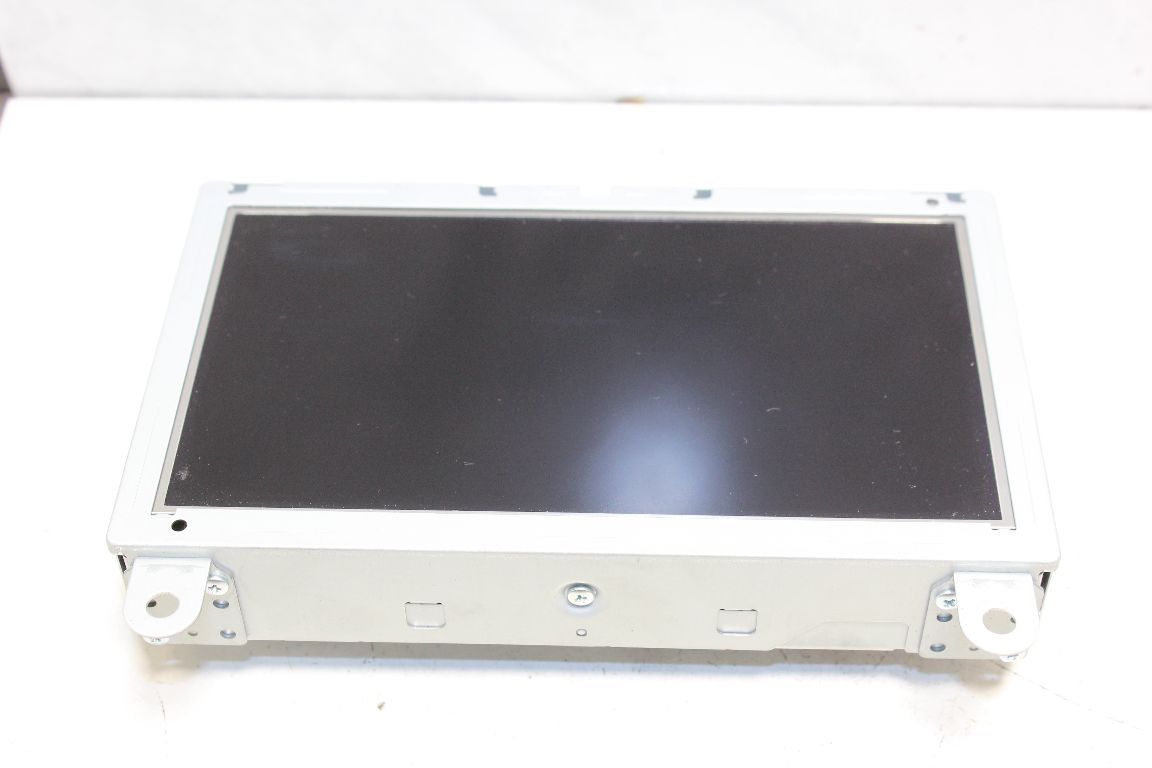 The meriva's display bracket/surround looks like 
From the back: 
Does anyone rekon i stand any chance of taking the actual display unit out of an astra J's icebox unit and fitting it to the above surround?
Has anyone got an S160 or similar unit that they have yet to fit? and could they take a photo of the rear of the display unit... i don't expect it to be exactly like the vauxhall display... but if it's 7 to 8 inches in size i stand a chance of making it fit.