After analyzing the various alternatives to replace the CD400 of my 1.7 CTDI 2011 for an android I opted for this model You are not allowed to view links.
Register
or
Login
to view.
It arrived at 15 days in perfect packaging.
Aided by the how to of the forum the assembly was not complicated at all, although it takes 3-4 hours if you have prepared it well, but it can be double.
The truth is that I can not be more satisfied by aesthetics, performance and quality / price:
Android 6.0, 32Gb ROM, 2GB RAM, Sygic pre-installed, etc.
Summary evaluation:
Radio 7/10 with respect to CD400, no problem of power antenna, goes direct through its connector
GPS navigator 9/10
Sound 8/10
Functions CAN BUS 10/10 All perfect even control air conditioner.
Perfect steering wheel keys and no need for any adjustment.
I want to emphasize that I had many doubts about these functions and the CAN BUS but it works EVERYTHING to perfection and it is enough to plug in and that's it!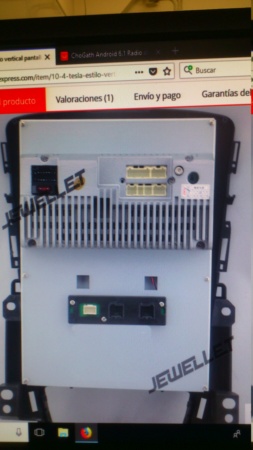 I added a rear camera and also works for CAN BUS.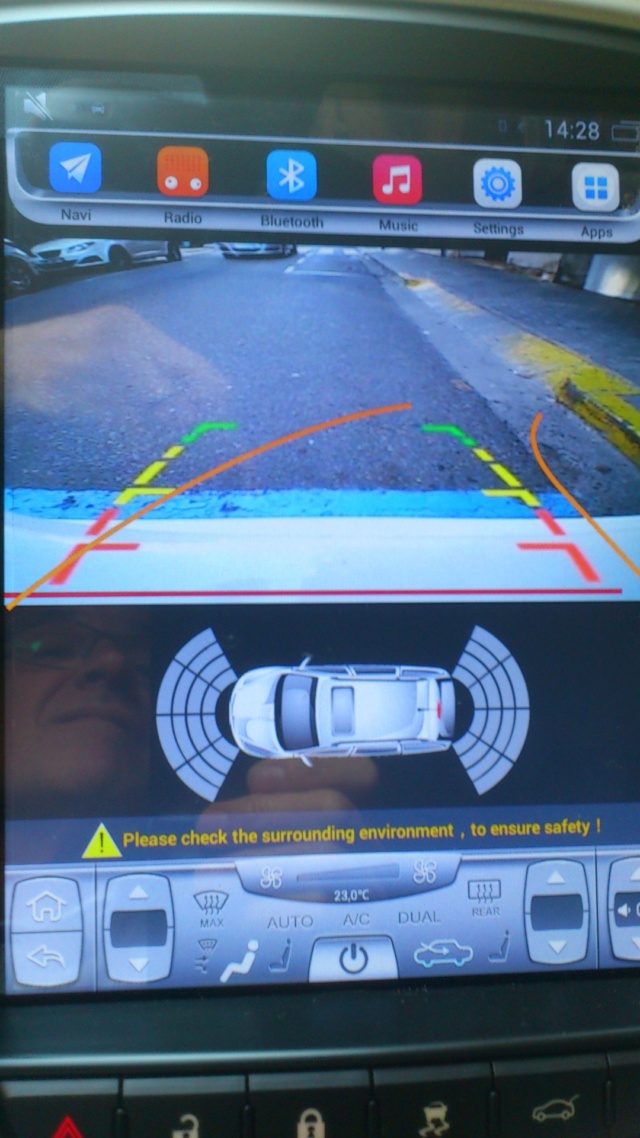 Keys lock doors, warning, ESP are perfect and with its light.
The screen has the device at the top and it is very small, it fits without any problem in its hole and the adjustment to the original frame is perfect.
The only drawback is that it comes without any instruction paper at all although the Chinese seller does respond minimally to the questions.
I've related some aspects over the installation at the brother spanish forum:
You are not allowed to view links.
Register
or
Login
to view.
Greetings!